As I said yesterday, here are all the things that made my wallet cry. Not all of them though, since my friends are keeping some for me (they always receive them for me since my parents dont know a bit about all my fangirling lol) and I havent met up with them yet. 3 versions of OVER and 2011 Haru con goods will be posted later ^^
Firstly, the thing I have the most, clippings lol (about 900-1000 clippings altogether)
these above are from Popolo and Myojo, I cant put them on clearbag since they are oversize, so I just put a bulk together in a clearfile like that >.<
And these are from Duet, Potato and Wink up obviously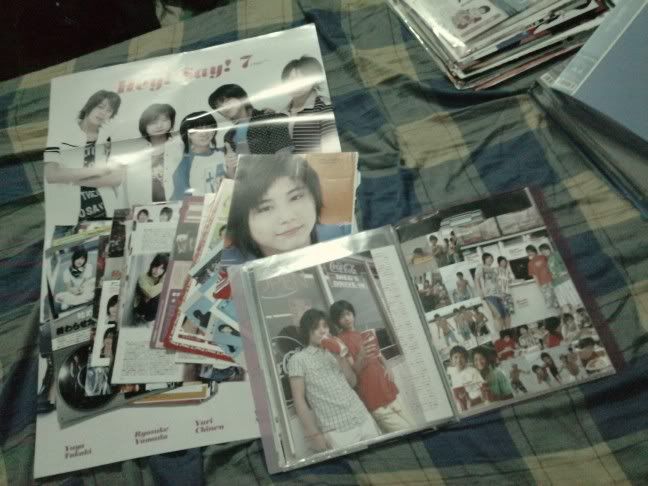 Yamachan before debut xD. KAWAIIIII!!!!!!!
My posters, there are about 50 - 60 of them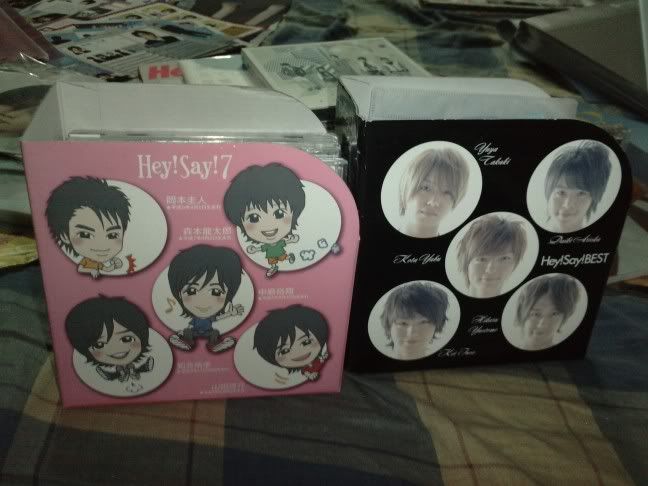 CD case bonus from Myojo Feb every year, I have the 2011 one too but I lost it :((((((
All my magazines and my fav covers <3 <3 <3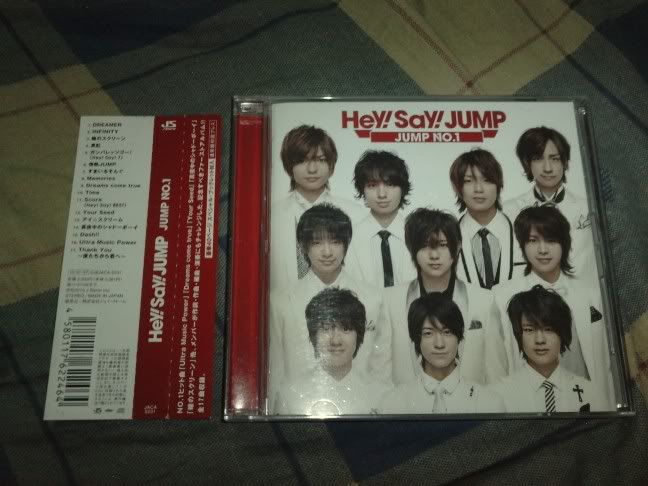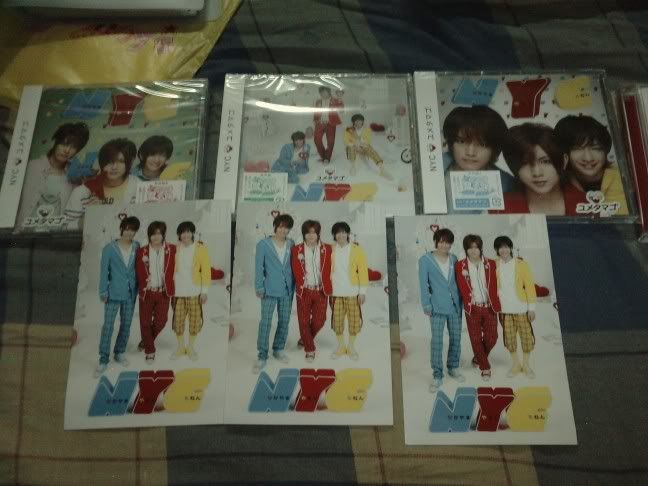 My CDs (and also OVER to add here)
Calendars, they are gorgeous!!!!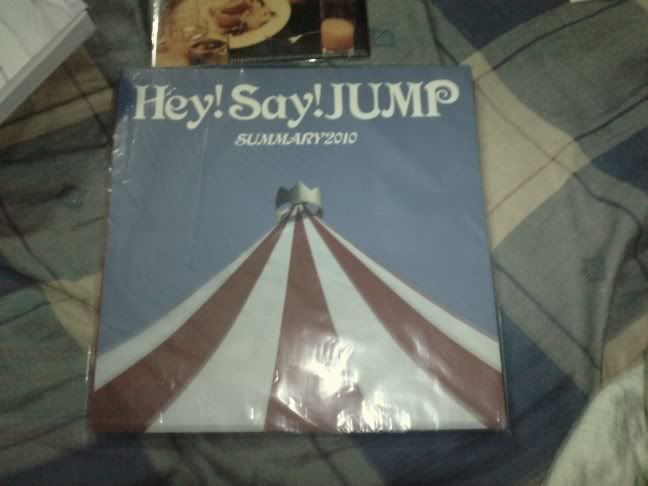 SUMMARY pamphlet
Yamachan mini uchiwas (Haru con 2011 jumbo uchiwa is at my friend's place)
Ten Jump con's photo album (I do not dare to use it lol)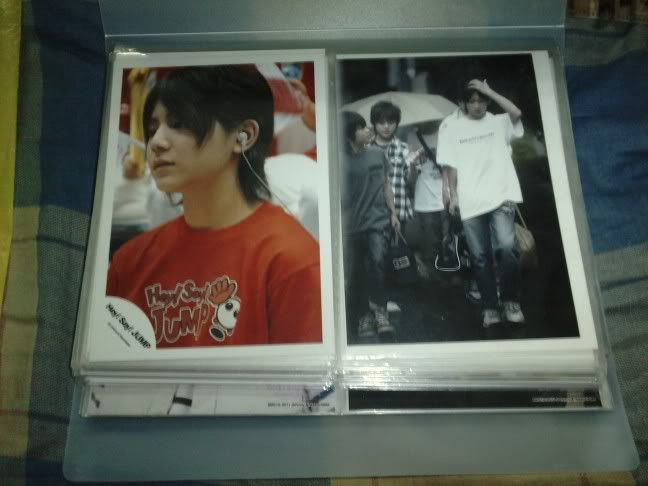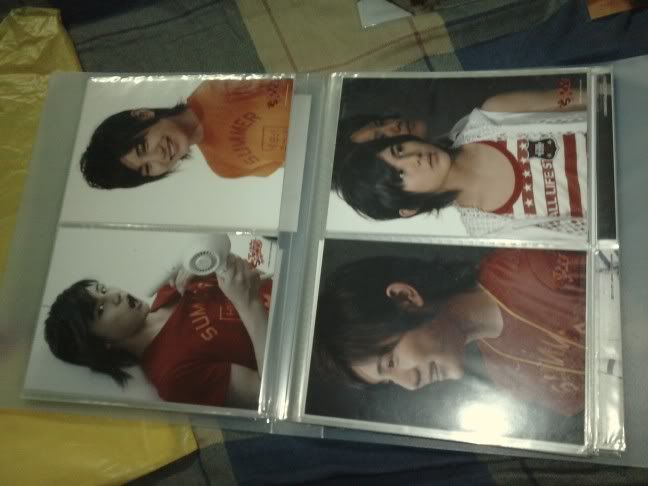 Shop photos and photo sets, from chibi to now (all are 65 photos)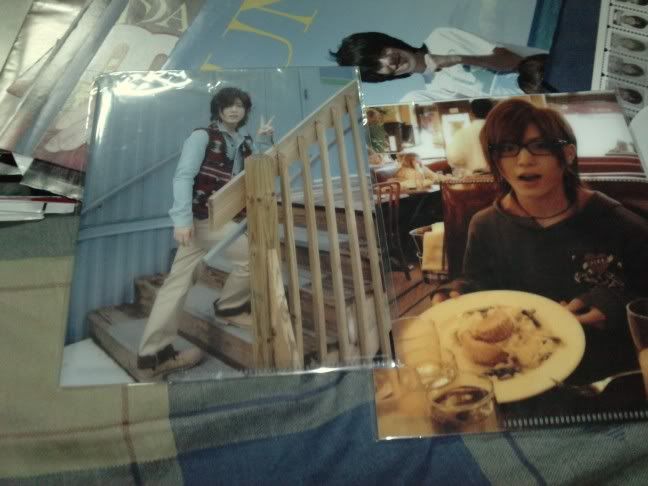 Yamachan's minifiles from JE shop ^^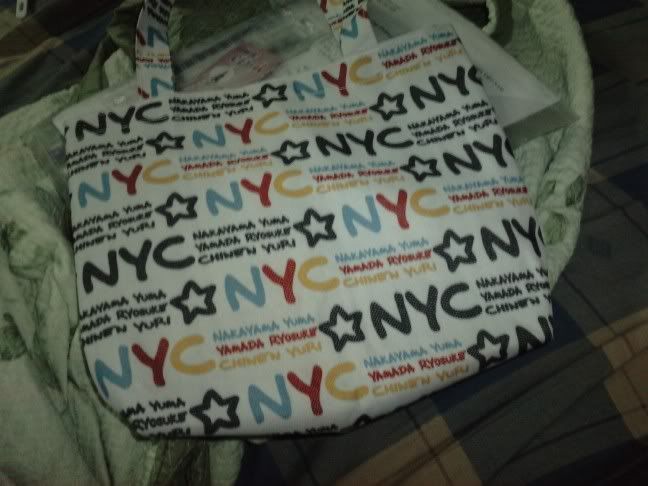 Lastly, NYC bag from Myojo June 2011. This is quite small so I havent had a chance to use it yet lol
And this is for Ainachan, BNMF album, so pretty <3 <3 <3 <3